Connect to over 240 mobile
network operators
Mobiamo provides a unique checkout interface for your digital store that connects you with mobile network operators in Europe, Asia, Africa and Latin America.
Get Started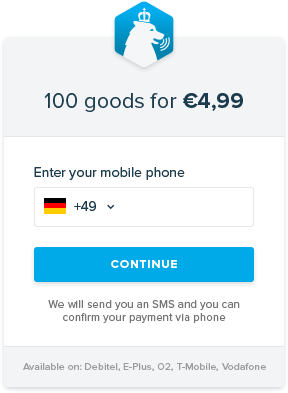 Seamless integration
with popular platforms
Seamless integration
with popular platforms
Mobiamo can be easily integrated in a web application, allowing your customers to get digital content directly from your website.
One-click checkout
Mobiamo adjusts its checkout to simplify user experience, ultimately providing one-click checkout option without a third-party redirects to external applications.
Mobile subscriptions
Charge customers on a weekly, monthly or yearly basis or set a different schedule. Mobiamo allows to set up subscription renewals after each billing cycle.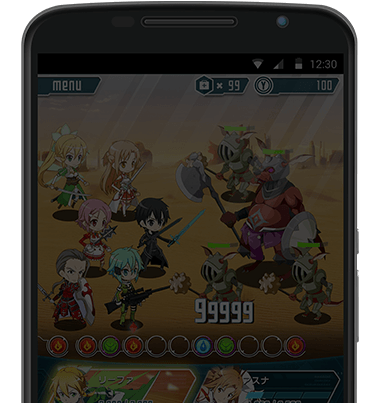 Connections established in
82 countries
Reach even more customers worldwide by utilizing global mobile phones accessibility. Mobiamo allows you to connect to over 240 mobile network operators in 82 countries and territories.
Show all supported countries
No setup or monthly fees
Instantly get started with no setup or monthly fees. With Mobiamo, you can build your business online without worrying about sales volume quota or maintenance charges.
Simple integration
Set up Mobiamo on your website through a series of APIs. For iOS- and Android- powered apps, our mobile software development kits (SDK) are available to get you started on mobile devices.
24/7 Support
Resolve any issues immediately with a round-the-clock support, which is available wherever you are. Our customer support is available 24/7 to access customer inquiries at any time.